KAIDA and Jiangxi 3L Medical Purification Engineering Co., Ltd. signed a contract for tight tempering floor
Celebrating the 70th birthday of China, and then this joy, congratulations to Tianjin Kaida Science And Technology Co., Ltd. and Jiangxi 3L Medical Products Group Co., Ltd. Cambodia signed a construction contract for the ground tight tempering floor of the pharmaceutical workshop. This project uses KAIDA to compact tempering. The floor and polishing process officially opened the curtain of the two cooperation.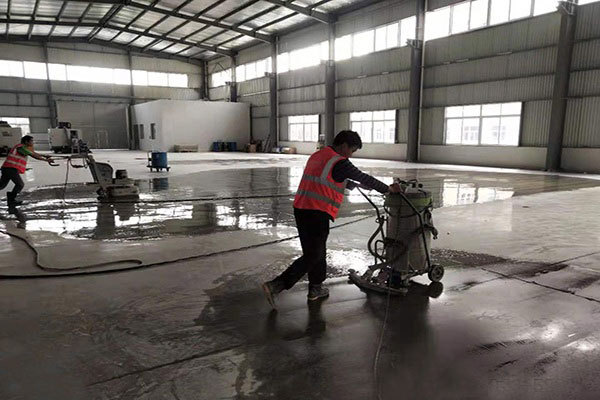 Jiangxi 3L Medical Products Group Co., Ltd. was established on March 1, 1990. Its business scope includes production and sales of disposable polymer substrates and auxiliary materials, PM2.5 masks, Class II 6864 medical hygienic materials and dressings, Class II 6866. Medical polymer materials and products, Class III 6865 medical suture materials and adhesives, medical chemicals, daily necessities and office supplies.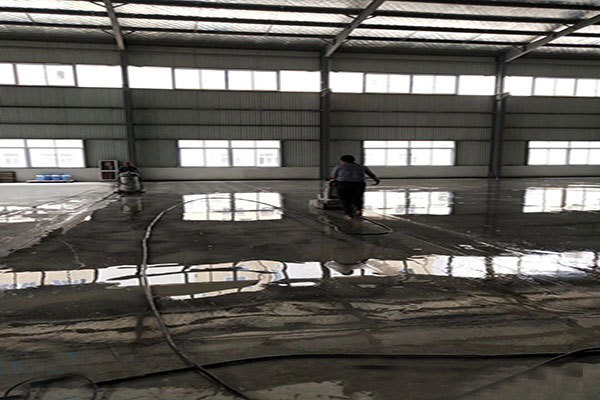 The owner, based on the principle of precaution, has certain floor knowledge and found Tianjin Kaida Science And Technology Co., Ltd. through online enquiry. After a simple communication, the appointment time, the technical knowledge of the technicians and the high-quality product performance have won the trust of the owners. On October 24, 2019, the two parties signed the KAIDA compact tempering floor contract. KAIDA's dense tempered floor can not only meet the owner's requirements for the wear and dust resistance of the floor materials of the workshop, but also exhibits a marble-like glamour in the later stage, which adds luster to the company's international glory.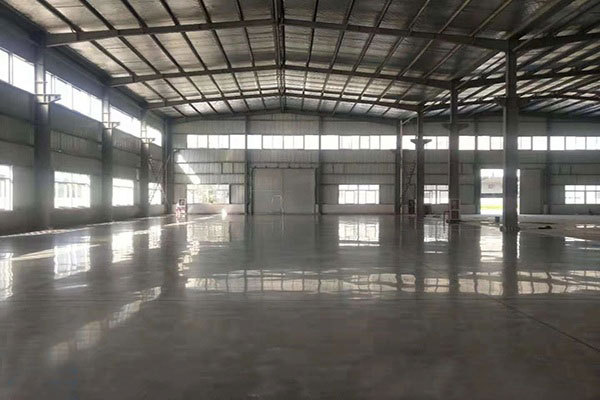 At present, the Cambodian 3L Medical Products Group's Cambodia project is in full swing, and I wish the project a smooth start and success!